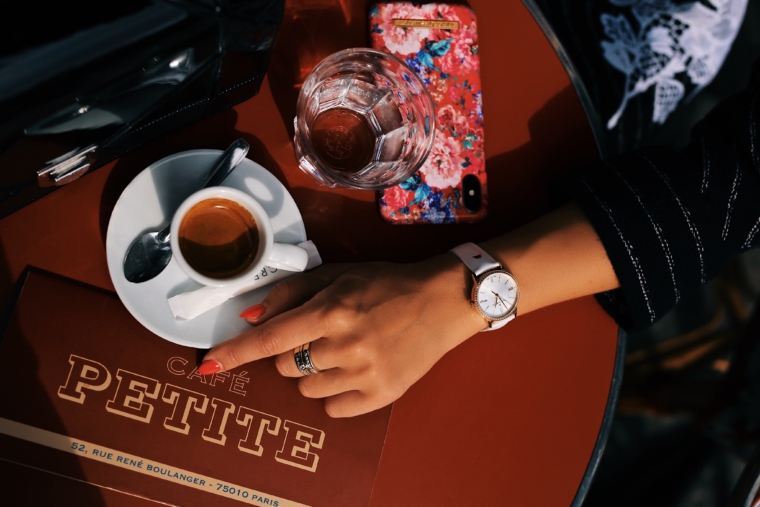 DE
Für jede Frau stellt sich bei der Wahl des perfekten Outfits auch immer die Frage nach den passenden Accessoires. Die Uhr spielt dabei stets eine zentrale Rolle.
Eine Woche lang war ich in Paris auf der Modewoche unterwegs und durfte viele tolle Modelle tragen, die ich euch heute einmal näher vorstellen möchte. Für mich ist es während der Fashionweek immer unheimlich wichtig, passende Accessoires bzw. Uhren für alle Looks zu haben. Die Uhr ist das Finish für einen gelungenen Style, welches einem Outfit erst den richtigen Glanz verleiht.
Die Marke Maurice Lacroix, mit der ich seit Jahren sehr eng verbunden bin, ist für mich stets die erste Wahl. Die Schweizer Uhrenmanufaktur ist einfach die perfekte Balance aus Luxus und einem angemessenen Preis. Wenn man so will: Das besondere Gefühl am Handgelenk, welches nicht unerreichbar ist und doch etwas absolut luxuriöses sowie außergewöhnliches darstellt.
Klickt euch durch die Looks und entscheid selbst welche Uhr für euch die schönste ist. Jede hat ihre eigenen Vorzüge und trifft unterschiedliche Geschmäcker. Lasst mich gerne in den Kommentaren wissen welche euch gefällt!
Eure PALINA KOZYRAVA
[follow]
ENG
For every woman, the choice of the perfect outfits is always linked to the choice of matching accessories. Accordingly the watch plays a central role in this choice.
For a week I was in Paris for the fashion week and luckily was allowed to wear many great watch models, which I would like to bring one step closer to you today. For me it's always incredibly important to have matching accessories and watches for all looks during fashion week as the watch is the finish for a successful style.
The brand Maurice Lacroix, is always the first choice regarding watches for me. The Swiss watch manufacturer is simply the perfect balance of luxury and a reasonable price. This very special feeling on the wrist, that is not something unreachable but represents an absolutely luxurious and extraordinary lifestyle.
Click through the very different looks and decide which watch is the best for you. Each has its own merits and meets different tastes. Let me know in the comments which one you adore!
Your PALINA KOZYRAVA
MAURICE LACROIX ELIROS DATE LADIES BLUE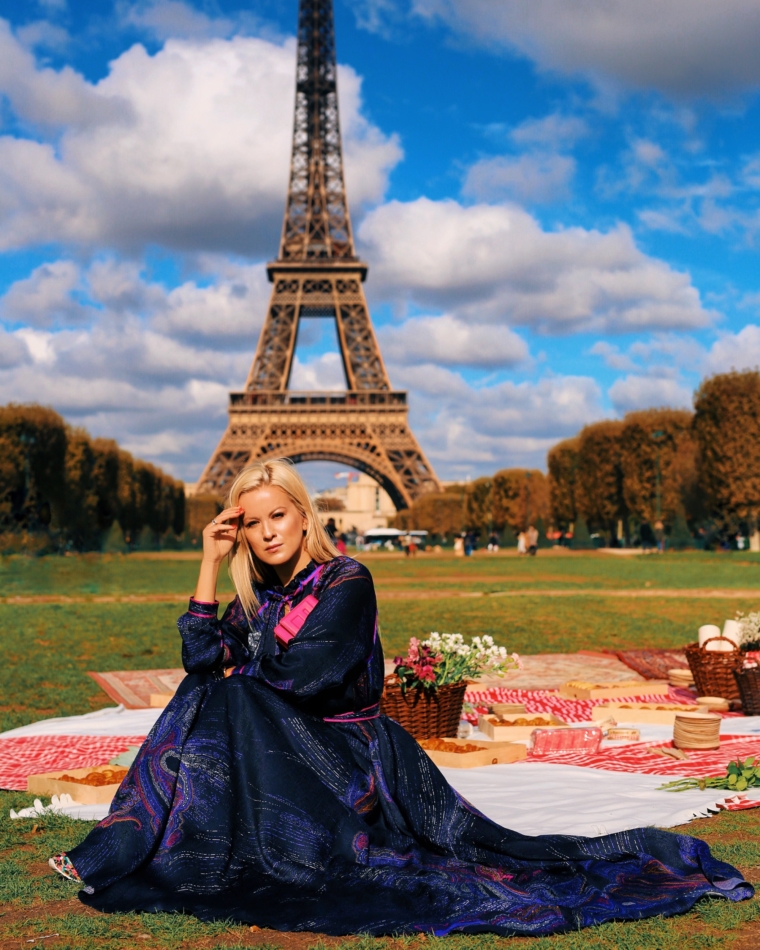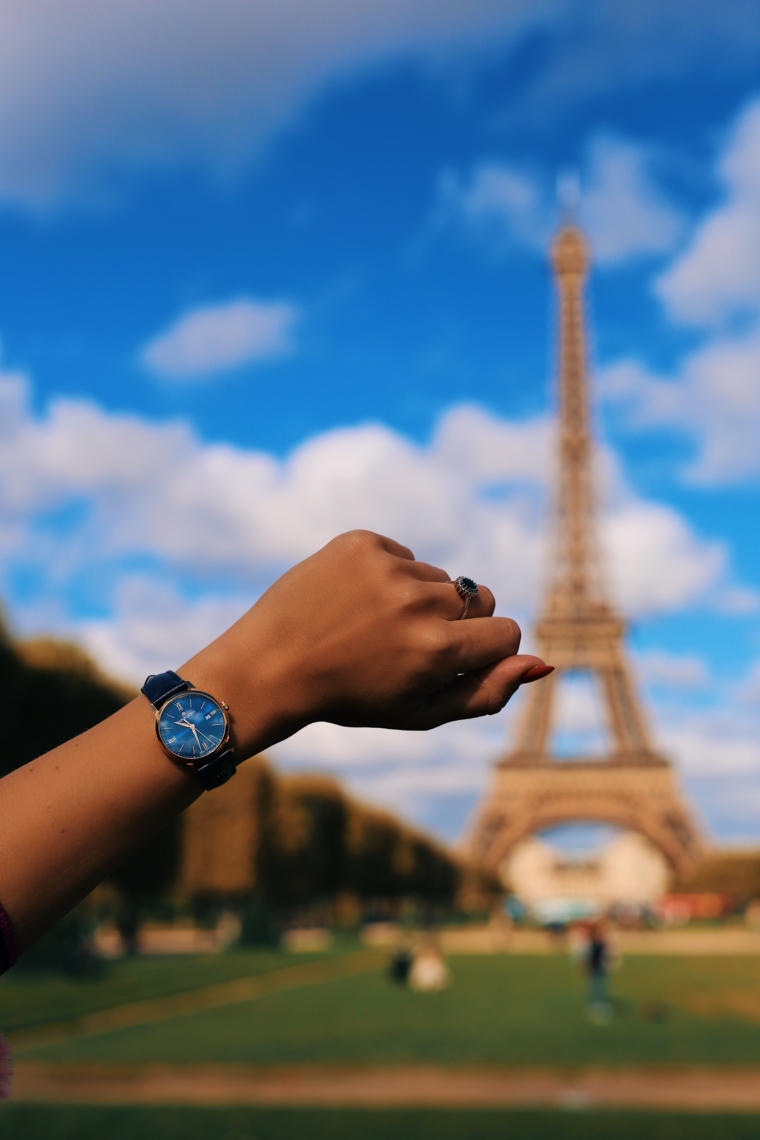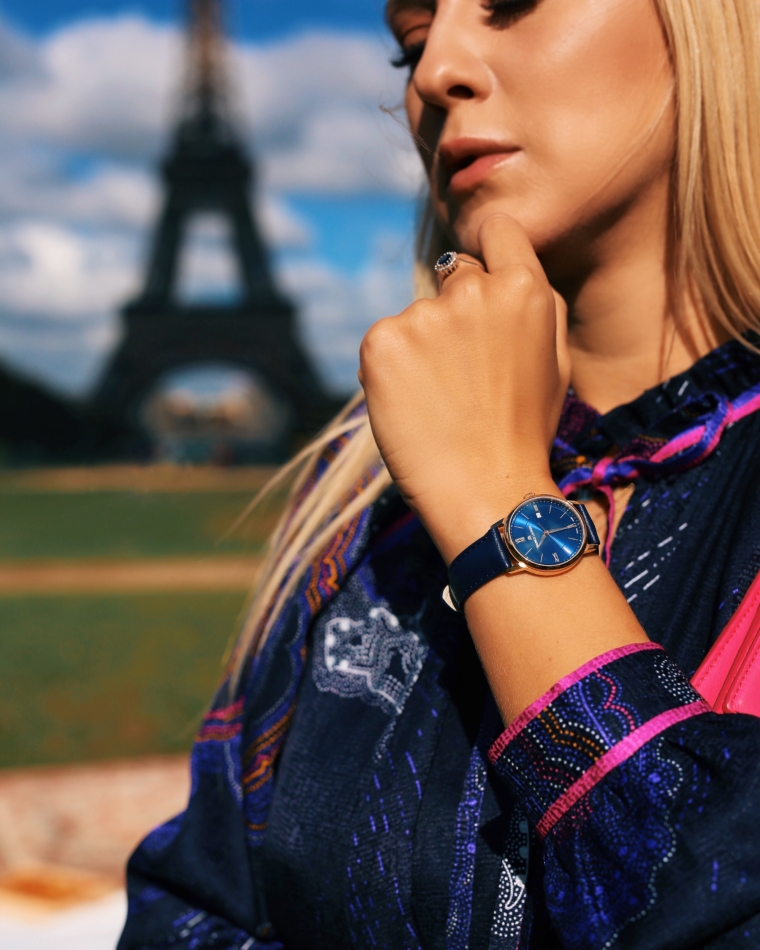 ---
MAURICE LACROIX ELIROS DATE LADIES GOLD DIAMONDS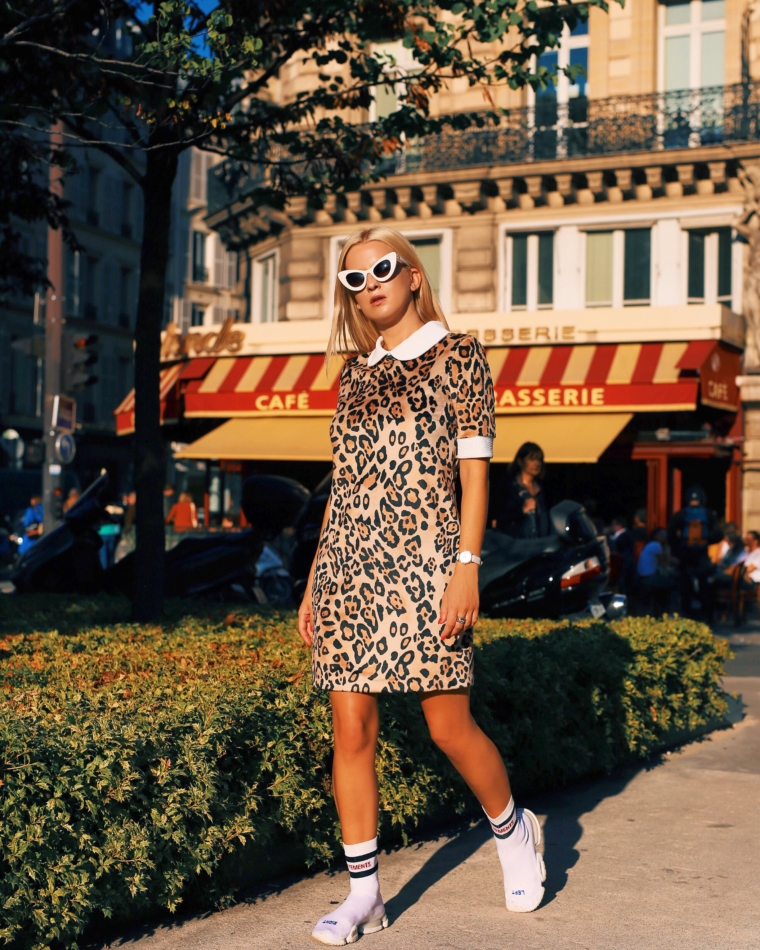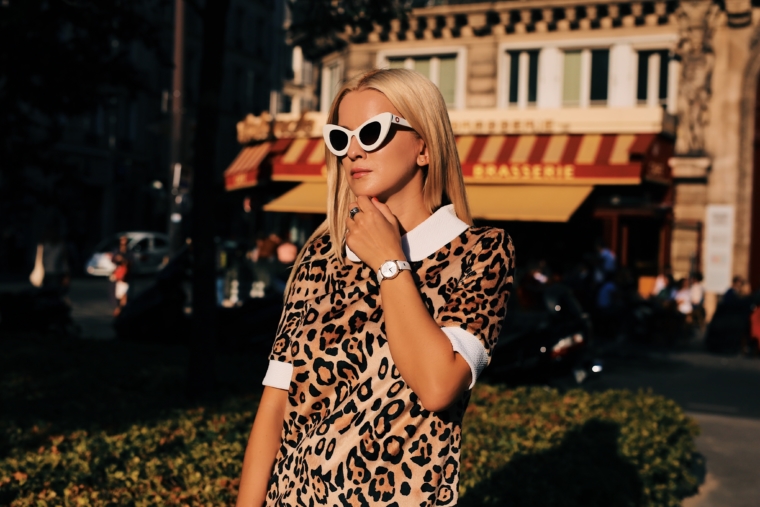 ---
MAURICE LACROIX FIABA DATE GOLD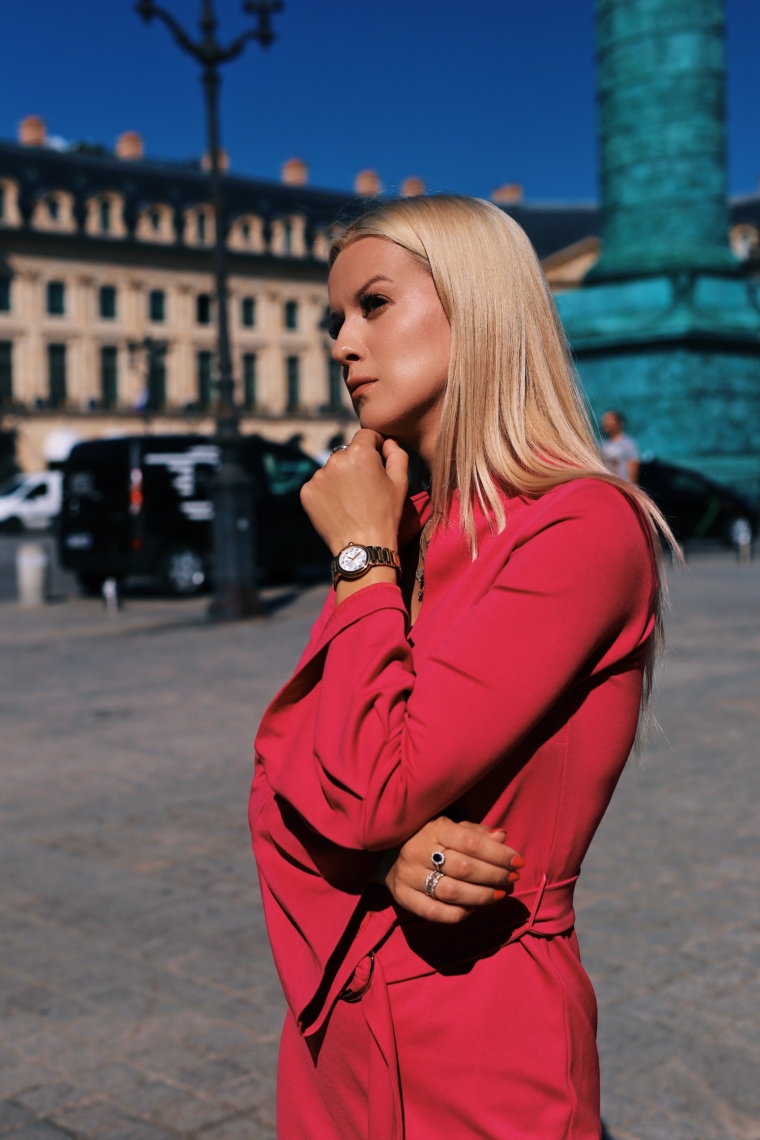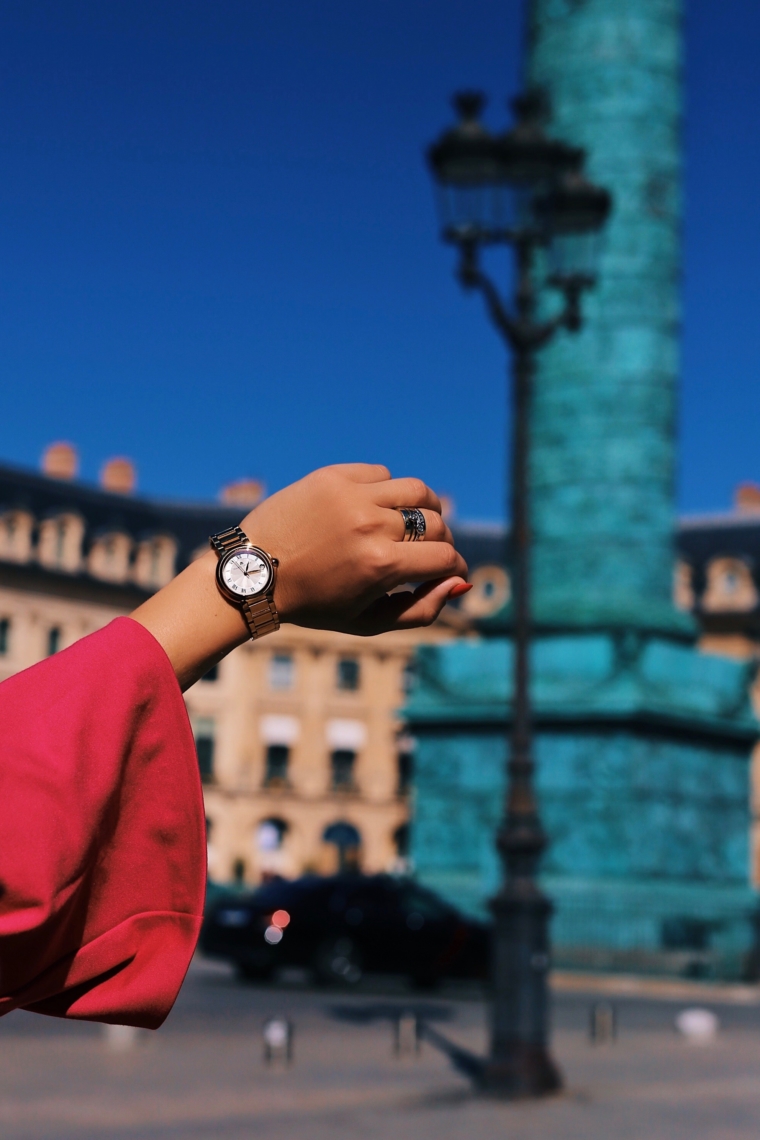 ---
MAURICE LACROIX FIABA DATE SILVER DIAMONDS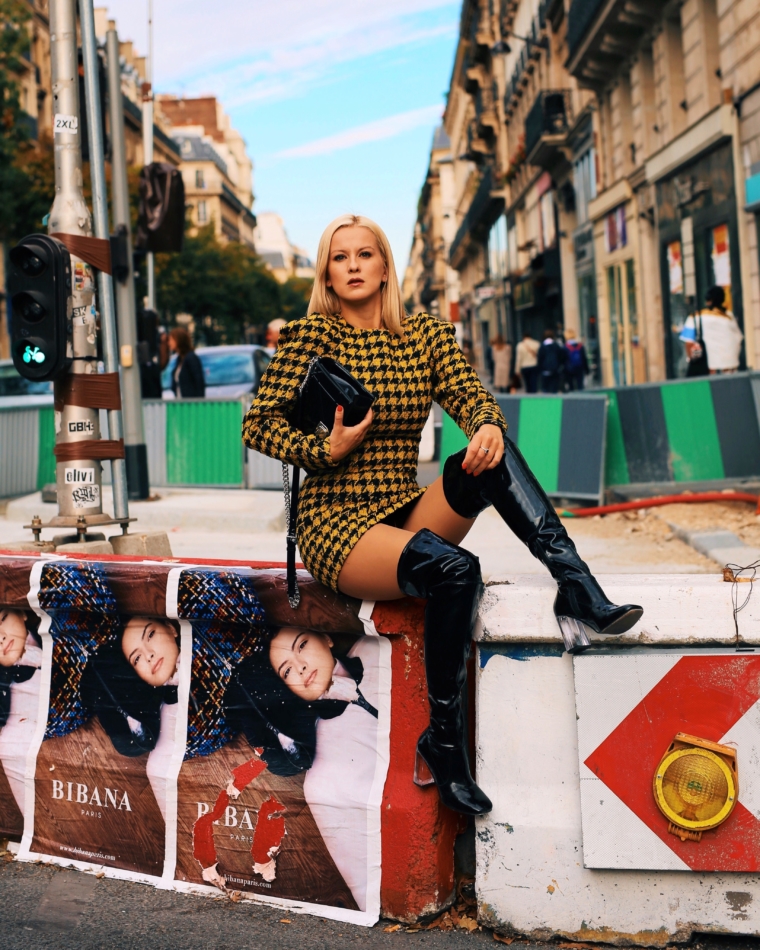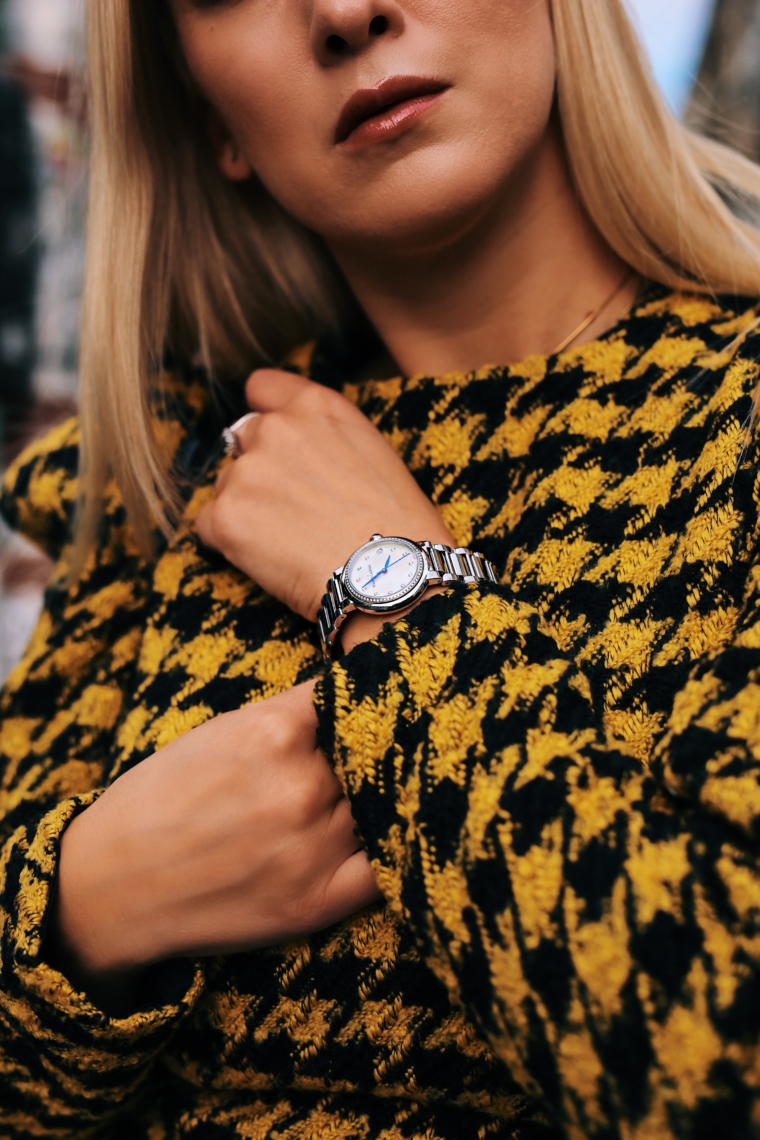 ---
MAURICE LACROIX ELIROS DATE LADIES GREY
---
MAURICE LACROIX ELIROS DATE LADIES GOLD DIAMONDS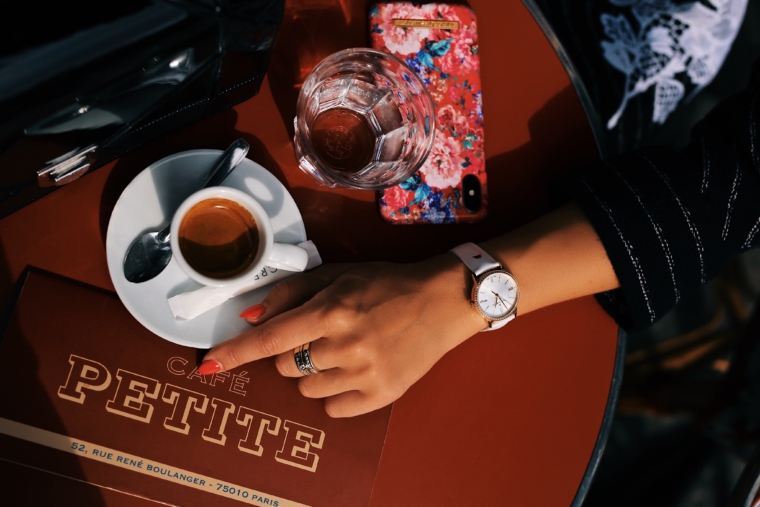 ---
MAURICE LACROIX FIABA DATE GOLD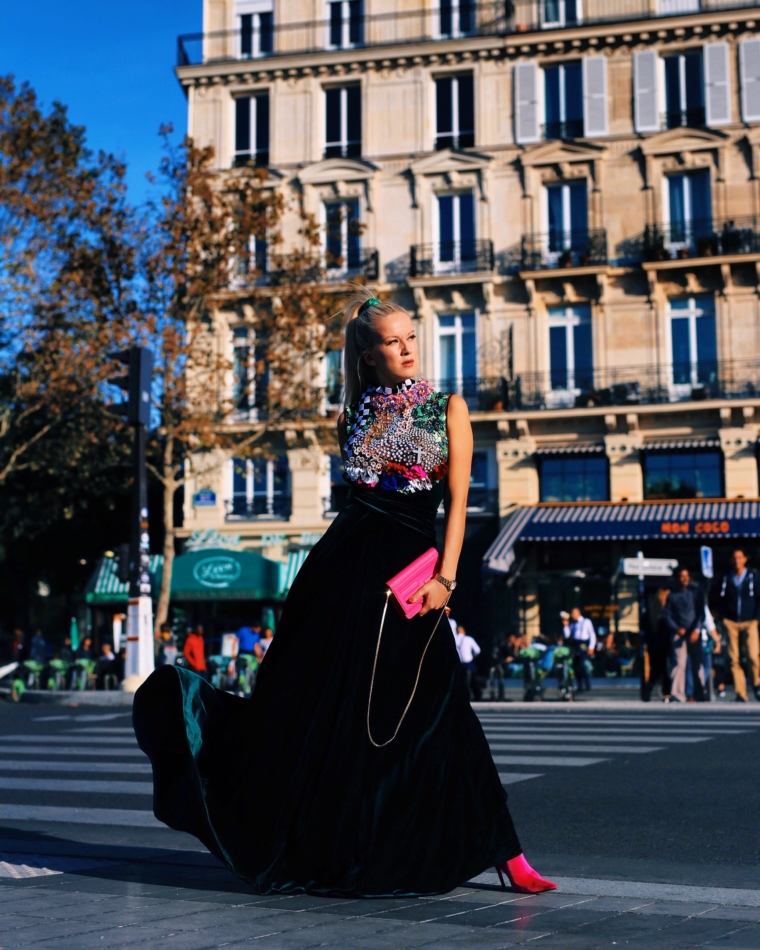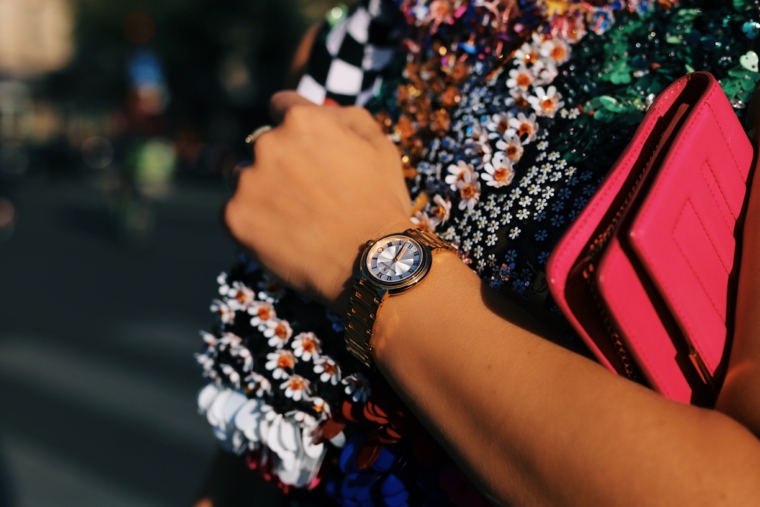 ---
MAURICE LACROIX ELIROS DATE LADIES BLUE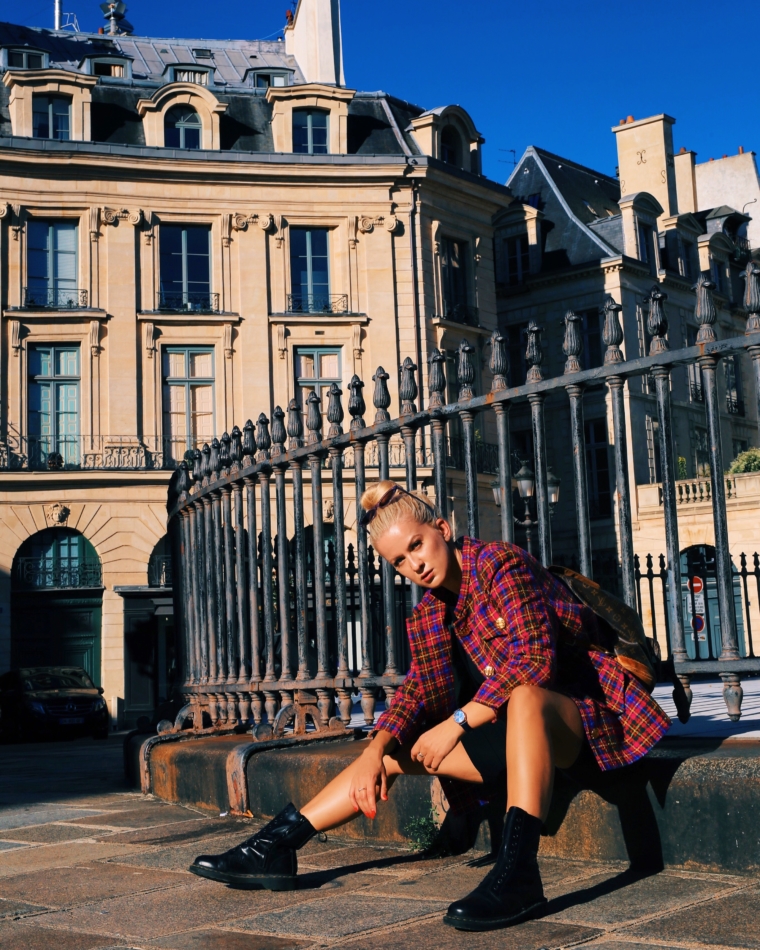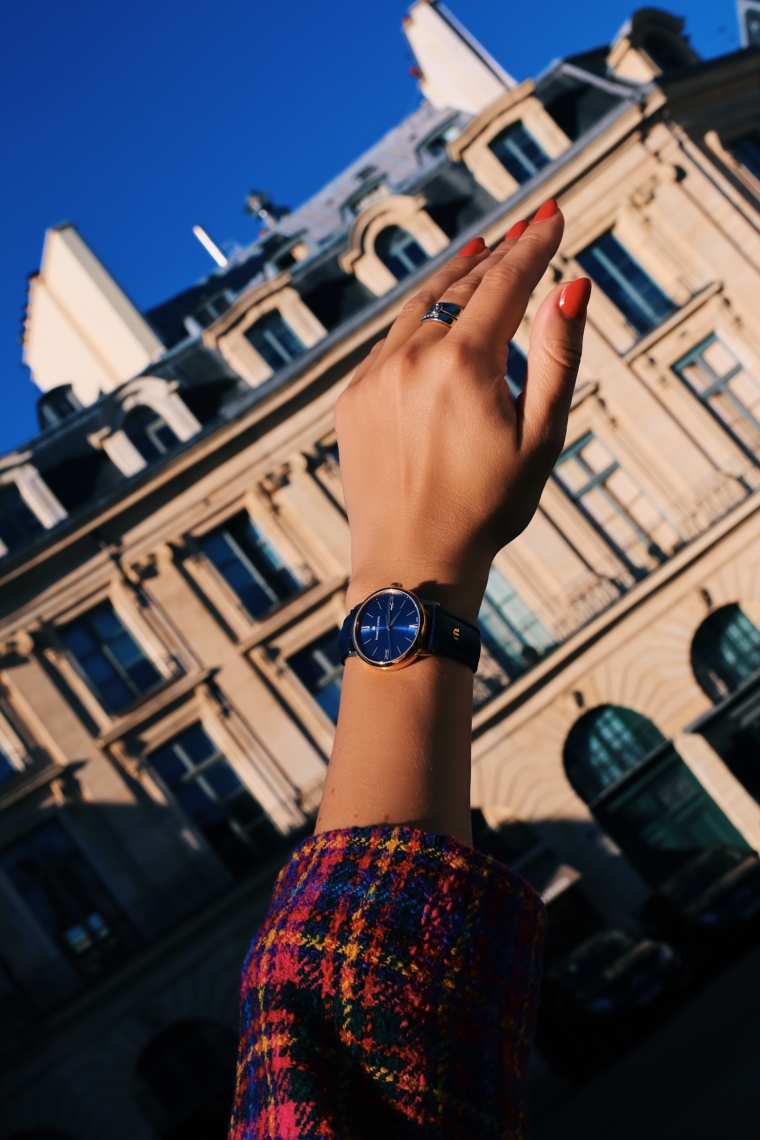 ---
MAURICE LACROIX FIABA DATE GOLD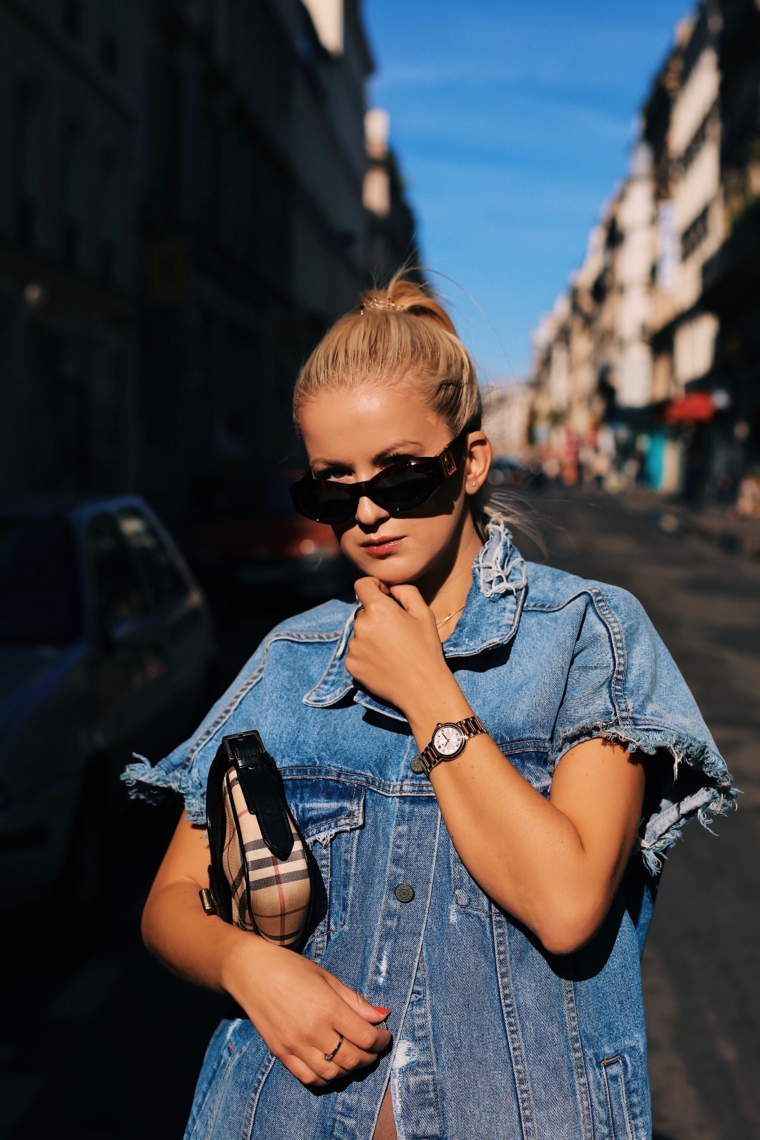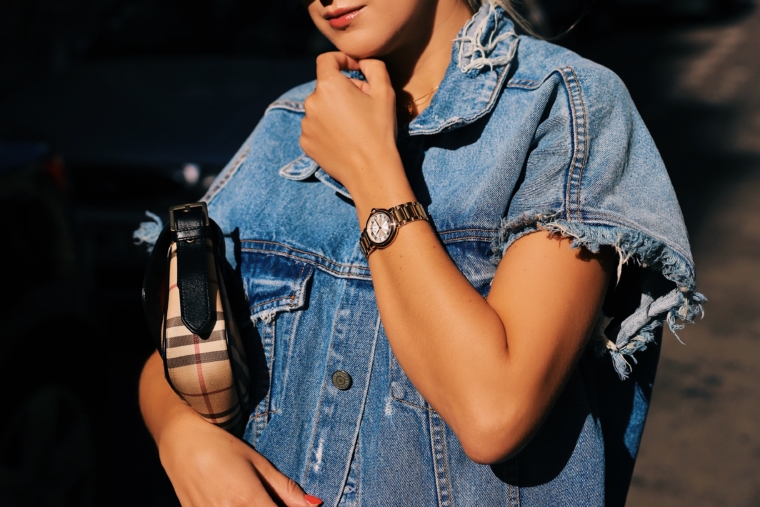 ---
MAURICE LACROIX ELIROS MOONPHASE





---
MAURICE LACROIX FIABA DATE GOLD