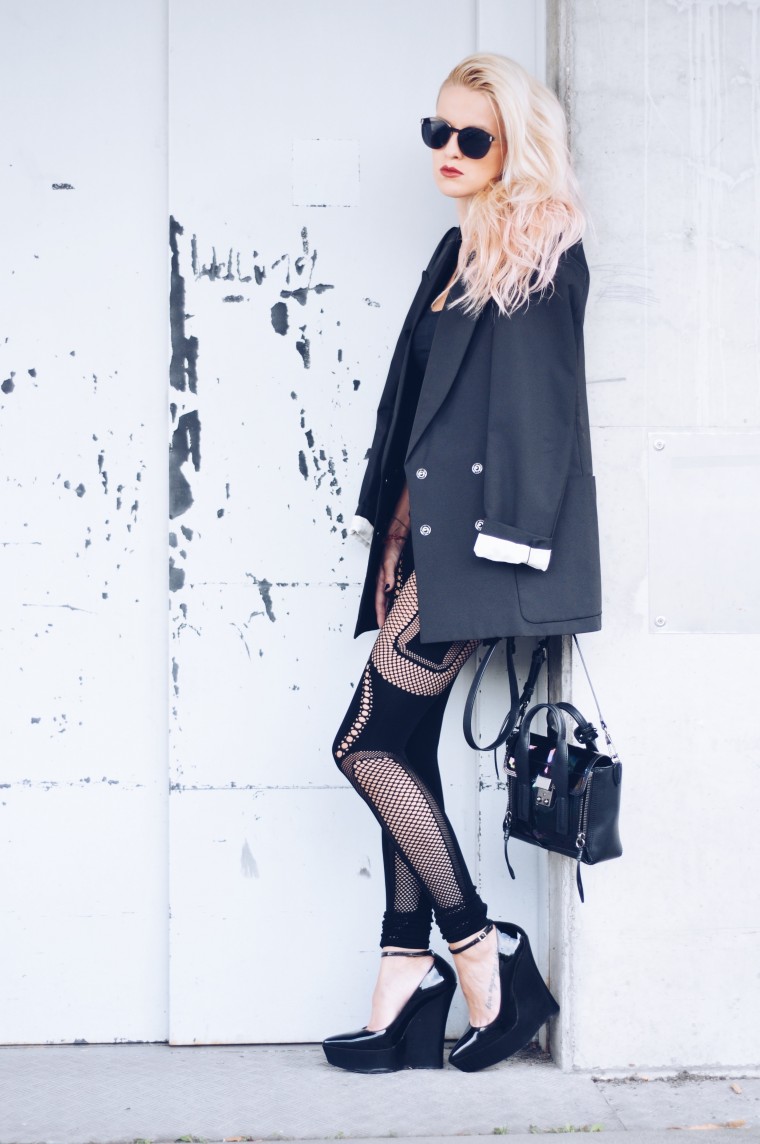 DE
Ich liebe Kontraste, Extravaganz und die stilvolle Provokation. Dieses punkige und doch stilvolle Outfit verbindet dieses Eigenschaften.
Die provokante Hose von McQ by Alexander McQueen kombiniere ich mit meinem Sakko von Margiela X H&M und kleinen Luxus Accessoires wie einer Wolfgang Proksch Titanium Sonnenbrille und meinem Blackberry Passport. Der Blackberry steht dabei für Business Chic und steht in Kontrast zu meinen farbigen Haaren und meinem wilden Look.
Für mich gibt es in der Mode keine Grenzen. Kein Dies verträgt sich nicht mit Jenem. Kein Business darf nicht punkig sein. Think outside the box and be yourself!
Eure Palina von PALINAPRALINA.COM
ENG
I love contrasts, extravagance and provoking with my style. This punky, yet stylish outfit does that excellently. 
The provocative pants by McQ by Alexander McQueen I combined them with my jacket from Margiela X H&M and little luxury accessories like Wolfgang Proksch titanium sunglasses and my BlackBerry Passport. The BlackBerry stands for Business Chic and therefore stands in contrast to my colored hair and my wild look.
For me there are no limits in fashion. There is no "you can't wear this" or "this doesn't match that". For business and punk are contrasts but not unlikable regarding fashion. Think outside the box and be yourself!
Your Palina from PALINAPRALINA.COM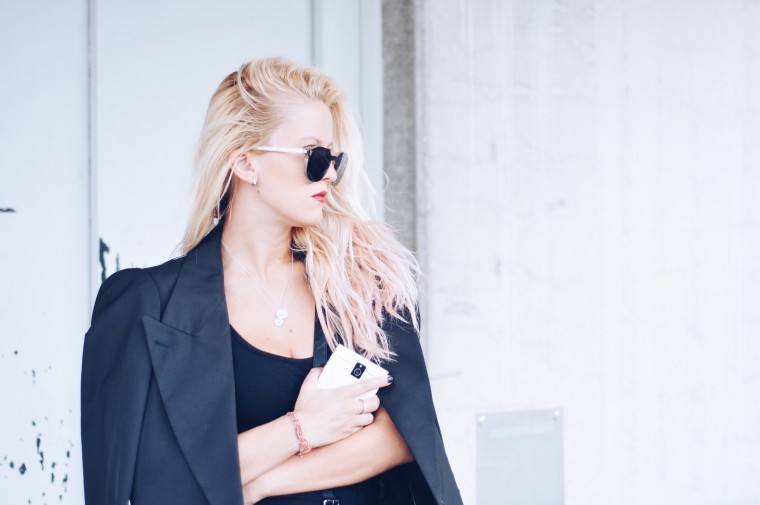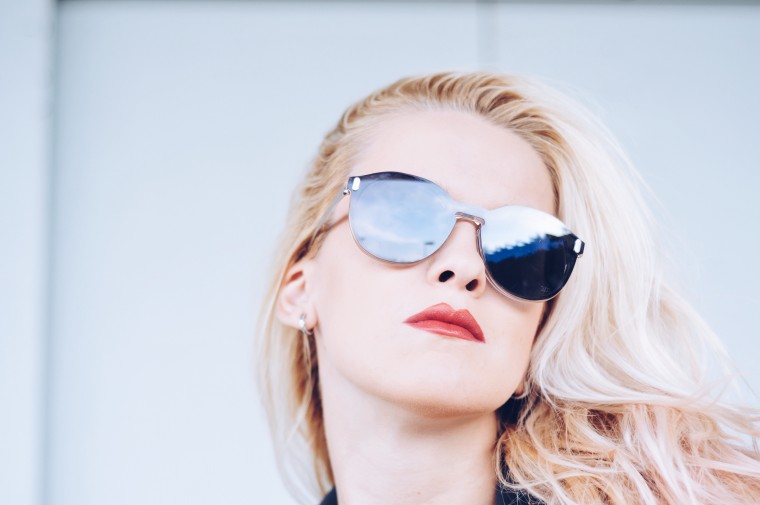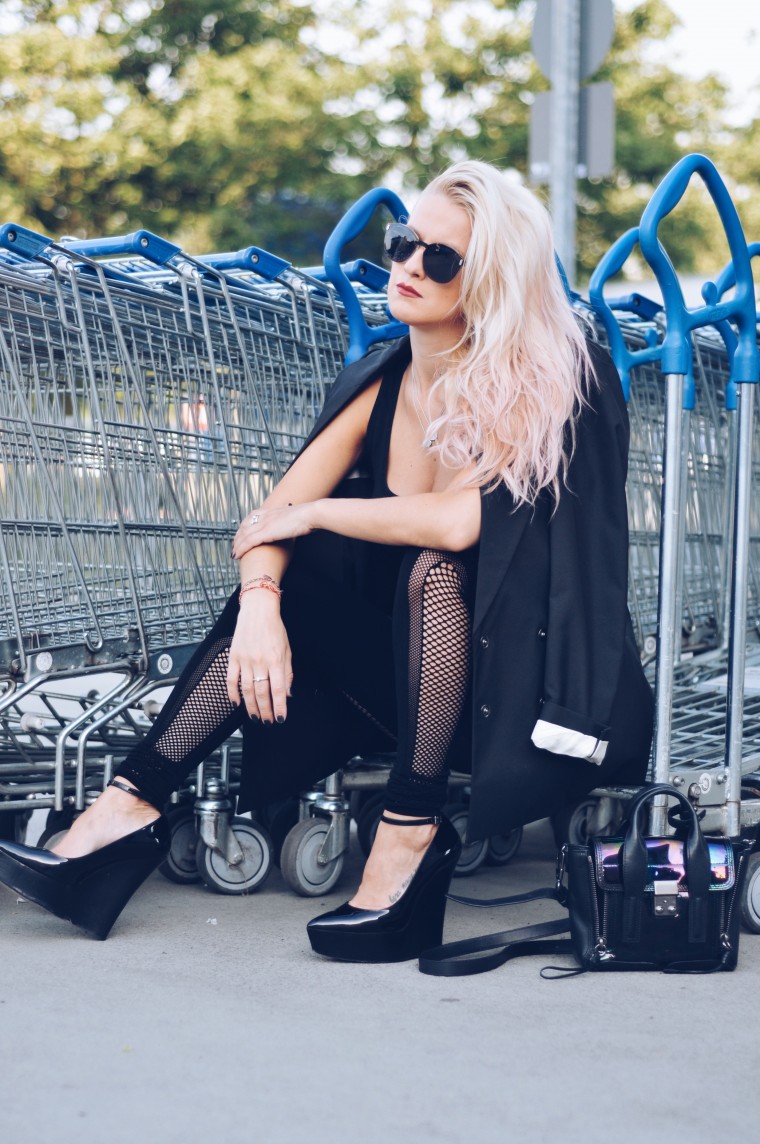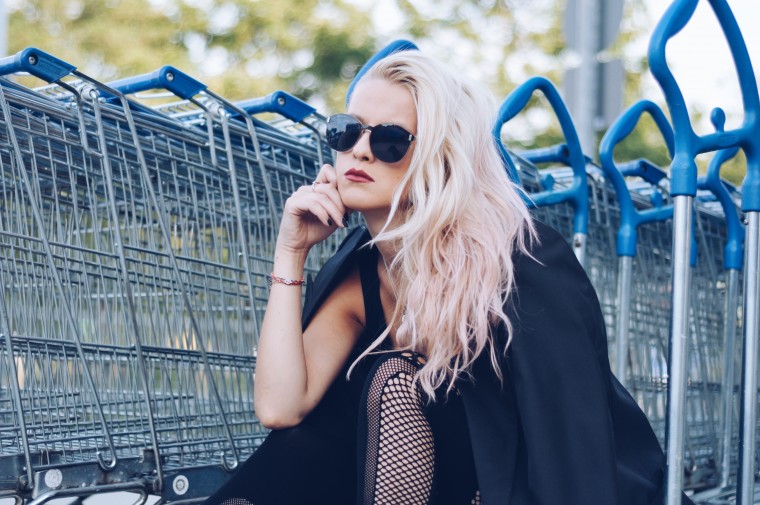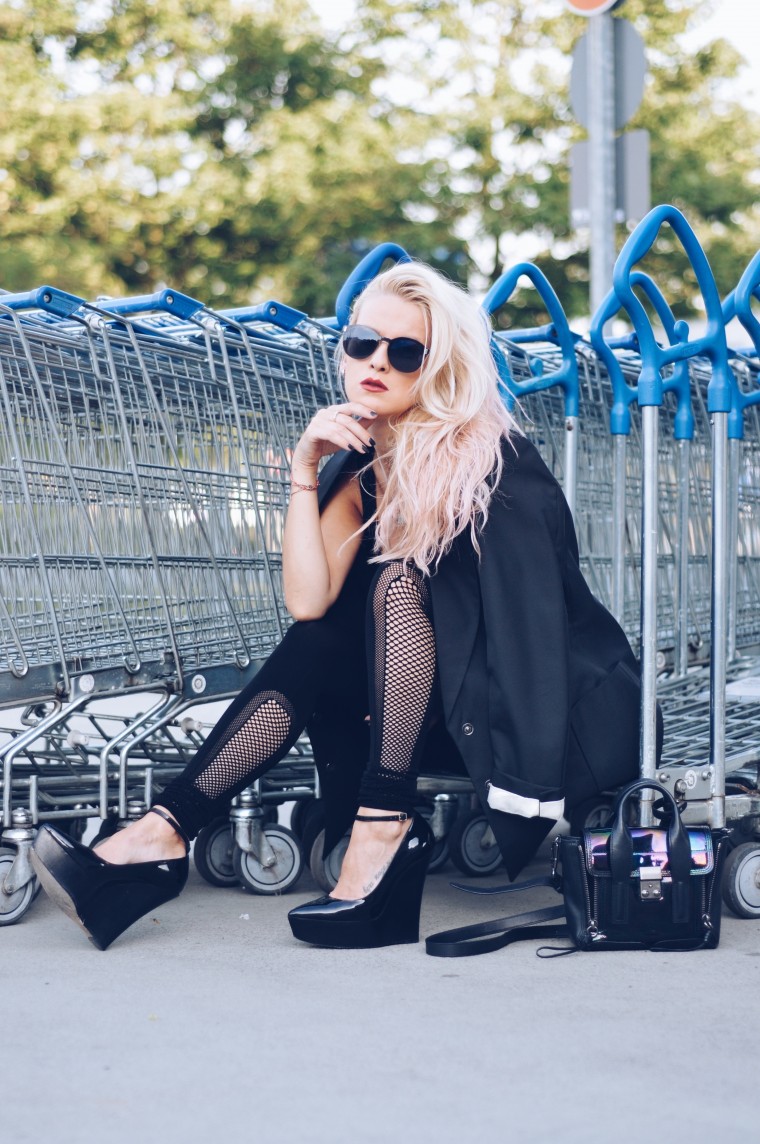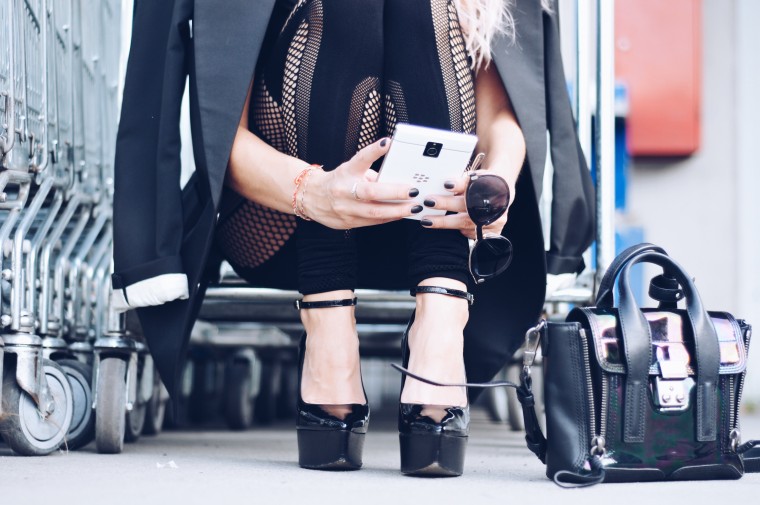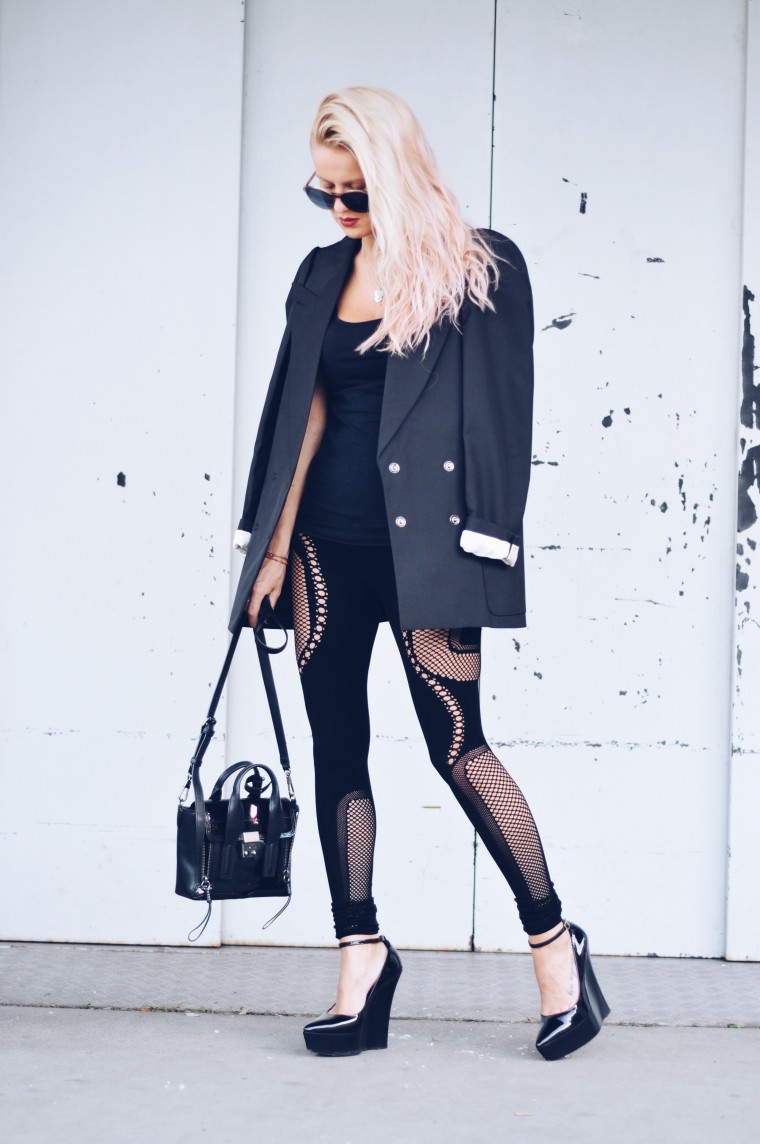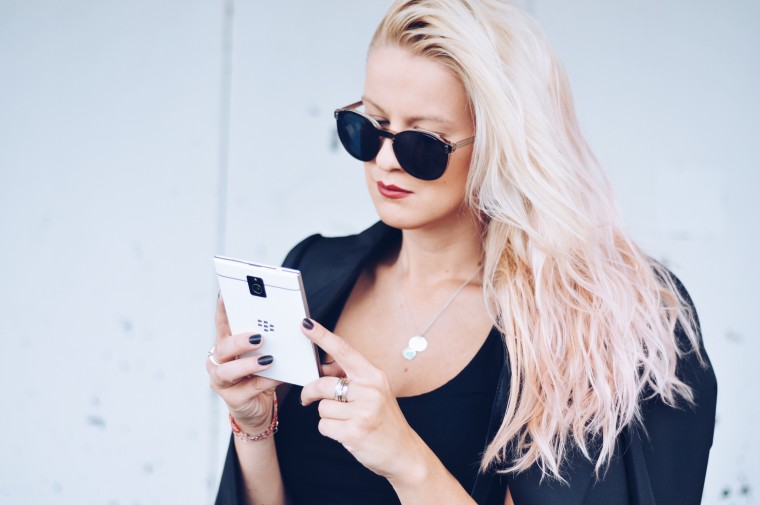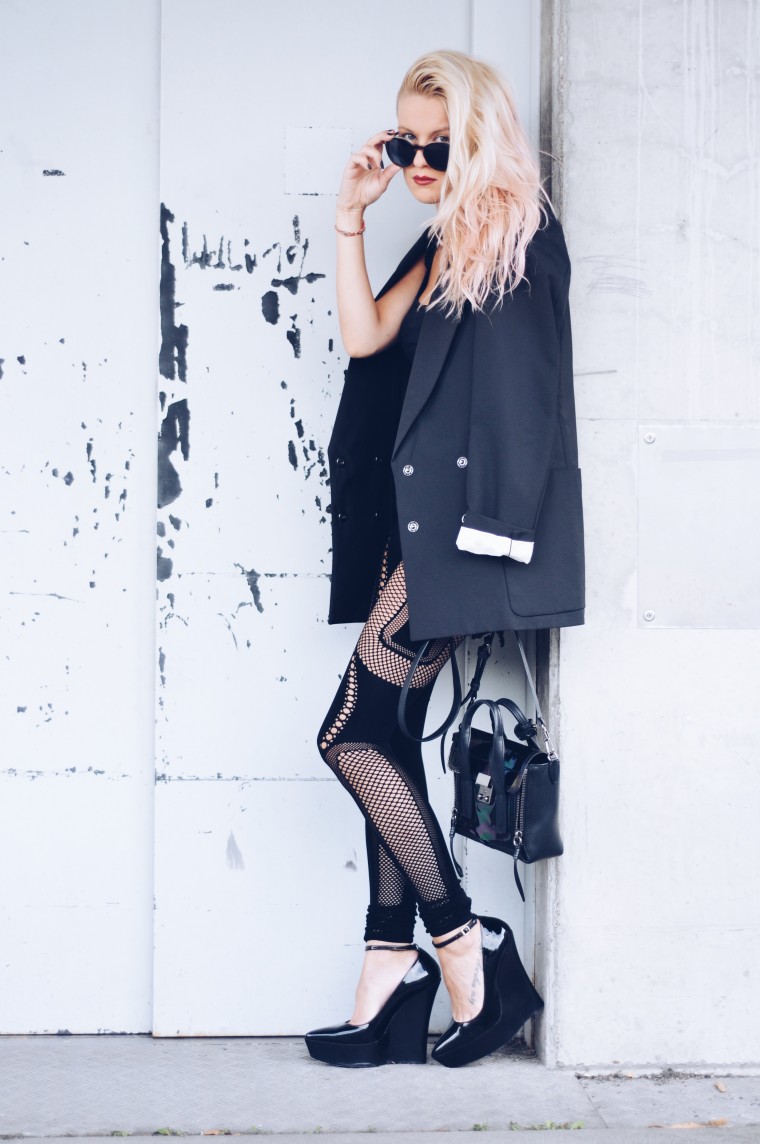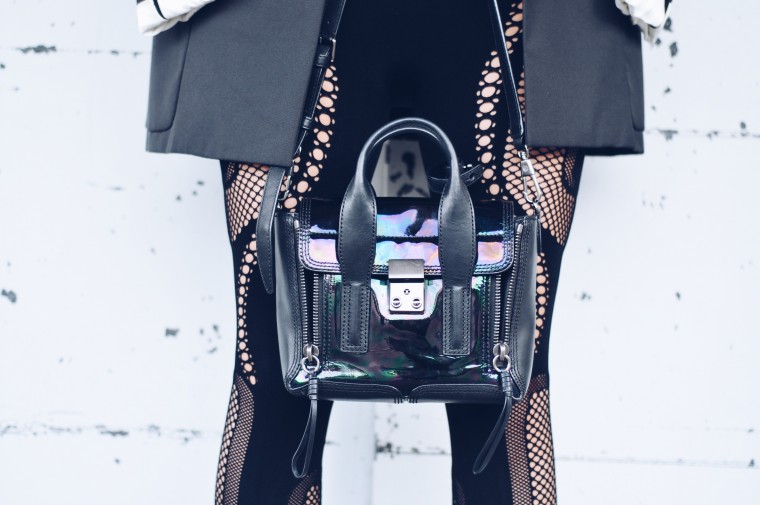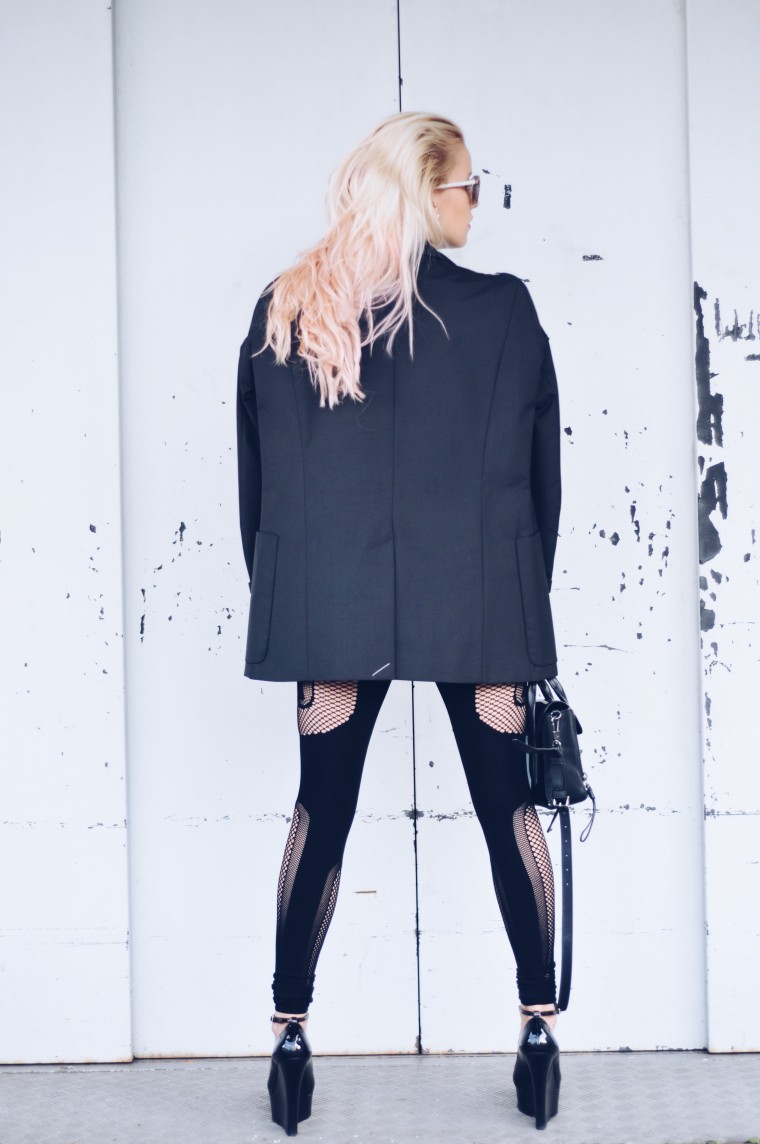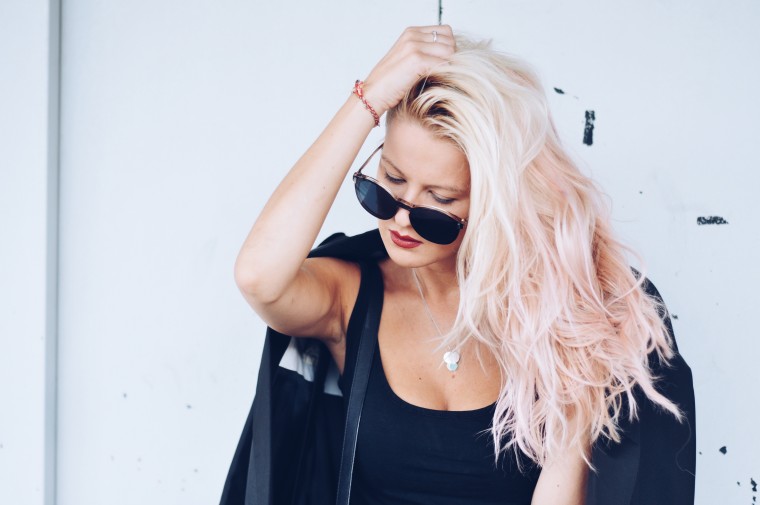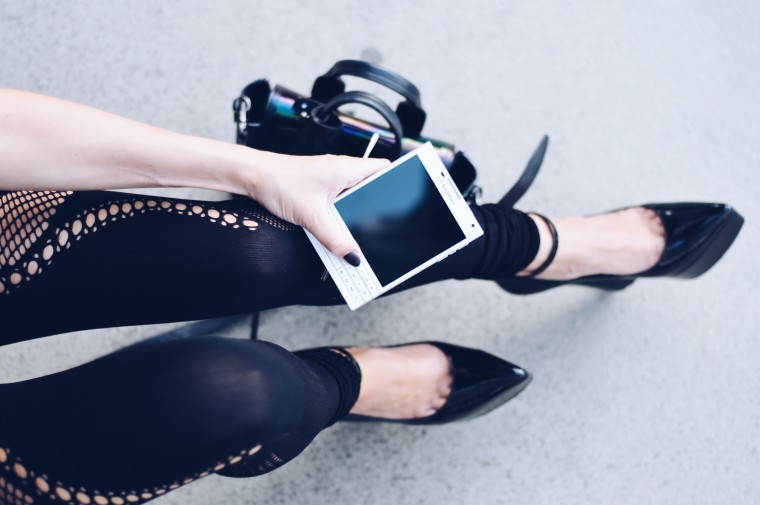 BLACK – HAPPY COLOR